Code for All Newsletter — January 2023
Words by Mar Marín • Jan 23 2023
Welcome to 2023! We are excited to kick off the new year with exciting shifts and revisions as part of the tenth anniversary of the Code for All Network. Check out our updates and big announcements that will make a positive impact on the global civic tech community!
> Code for All Updates
Last year, we launched a Consultancy Open Call to help the Core Team and the member organizations carry on the important task of restructuring the foundational bases of our Network, after 10 years of work. We're excited to announce that after a competitive process, La Sobremesa has been selected to guide and accompany us in this process.

Our restructuring and strategic planning work do not only involve focusing on the Governance Bodies we ought to design but goes beyond to include reassessing our Theory of Change and the construction of a long-term strategy for the Network. We'll keep you posted on the evolution of this challenging, yet exciting new project!


Start your new year with impact! Use your tech skills for good! We have partnered with Democracy Lab, Code for Japan, Code for Africa, and Code for America to celebrate Hacky New Year, a globe-spanning tech-for-good hackathon! More information here▸


We're excited to welcome back Melissa Zisengwe to the team as the new Collaborations Coordinator. She will be focusing on coordinating and further developing connections within and outside the Network. 


Our family keeps growing! We have welcomed Open North, a non-profit organization driving research, capacity-building, and network collaboration around open smart cities, data governance and management, open government, data-sharing partnerships, digital inclusion, open procurement, and AI ethics.


On International Education Day, join us for our first webinar of 2023 to discuss how civic tech and open data initiatives ensure inclusive and equitable quality education for everyone! Turn on the reminder on Youtube!


We are looking for a Strategic Partnerships Lead to play a lead role in maintaining current fundraising streams and diversifying our funding pool through funder research, applying for grants, and developing relationships for corporate donations and in-kinds. Applications are due January 31st!

> Member Updates 
Here find updates from a handful of our 32 member organizations.
→ Ciudadanía Inteligente 🌎
Along with 30 organizations working around human rights, citizen participation, democratic strengthening, rights of nature, and inclusion of native peoples reflected on the role that civil society should play in the new constituent process.
→ Code for Africa 🌍
Check out our latest report which shines a light on China's influence around the globe. Plus, we're looking for top talent to join our team! We're recruiting for a Research Manager, Media Research Analyst, and Insights Editor to join CivicSignal.
→ Code for America 🇺🇸
Check out our new report: Making public benefits more accessible in Minnesota: Recommendations for integrating benefits delivery!
→ Code for Canada 🇨🇦
Check out our latest op-ed about how governments can embrace digital best practices to create better products and services for the public. You can also read about what we accomplished in 2022!
→ Code for Pakistan 🇵🇰
Is taking steps towards digitally bridging the gap between the government and citizens through its programs and projects. They will be collaborating with the Election Commission of Pakistan to facilitate the creation of quality digital solutions that will improve election procedures. Recently, CfP has also kickstarted the 2nd cycle of the KP Women Civic Digital Internship Program after a successful pilot run last year. On this point, they signed an MoU with the KPITB in order to make the technology sector more gender-inclusive.
→ mySociety 🇬🇧
We're moving into 2023, starting some great work with our European FOI network and starting an in-depth look into our home energy project. If you haven't already seen it, please check out our 2022 annual review.
→ Open Data Kosovo 🇽🇰
They'll be participating in the Privacy Week events (23-27 January) that will take place in Prishtina and Belgrade. Our partner from KCDE will also participate in the next Code for All's SDG Series – Session for SDG #4 Quality Education, to talk more about the Eduperformanca platform.
→ Political Watch 🇪🇸
2023 is an electoral year in Spain. We are starting engines to offer useful information about electoral proposals to citizens. In addition, we will work hard to influence the democratic renewal of our country.
→ Česko Digital 🇨🇿
Our Core Team focused on identifying a key problem and a solution for a system change in the CZ public sector through the Ashoka framework Theory of Change during Q4/2022. In 2023, we want to contribute to the system change of Czech society into a digital society ready for the future. We also launched two projects within our NGO accelerator: a presidential election calculator, and a new design of the mental health app Nepanikař (Do not panic).
> Community Spotlight
Are you involved in civic tech projects in your city? Help Martin Bangratz answer his 10-15 minute survey here ▸ in order to understand the benefits that civil society initiatives add to their local communities.
> Job & Opportunities
This is where we share current job calls and opportunities we've found within and around the network.
> Events around the world
This is where we share upcoming events within the civic tech realm.
> Listening & Reading Room
Here's a list of some of the latest articles and podcasts that we recommend. Find a nice spot, grab your 🎧 and tune in:
> That's all folks!
If you wish to connect with our member organizations or are interested in giving a hand with a particular project, please get in touch with us – we'd love to hear from you! Find us on Slack (@sofia, @lorin, @mar and @melissa)
Know a friend that could benefit from this newsletter? Forward this blog along! They can sign up to receive updates right in their inbox!
Until next month — keep up the good work!
🎶 This newsletter was drafted while listening to Plastic Boogie by King Gizzard & the Lizard Wizard. Add your favorite jams and follow the Civic Techies Unite Spotify playlist here▸
---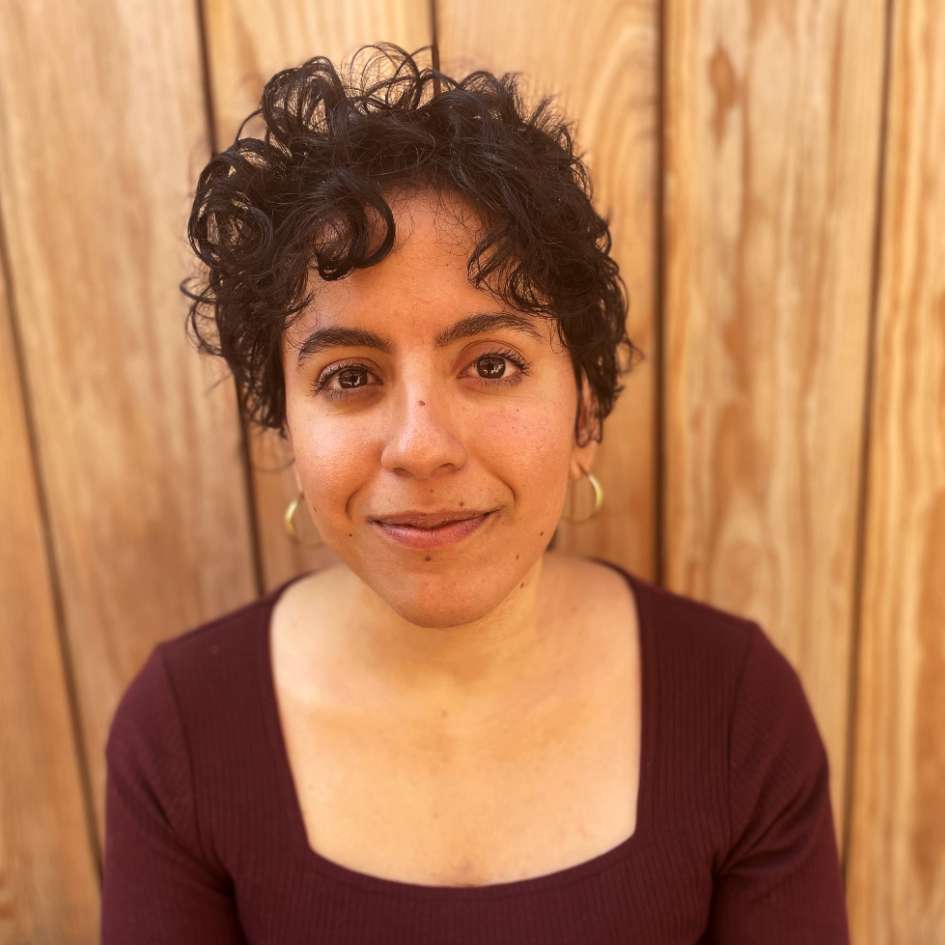 Mar Marín