5 Minutes with Johan Groenen
Words by Mar Marín • Oct 7 2022
Our monthly series of brief conversations with grassroots activists, creative technologists, and change-makers, who are also representatives of our 31-member organizations. Get to know the people at the forefront of the civic tech realm!
Johan is currently Code for NL's representative at the network. He is a public tech entrepreneur with a background in natural computing and software design. An unstoppable brainstormer who sees opportunities and connects people, ideas, and initiatives.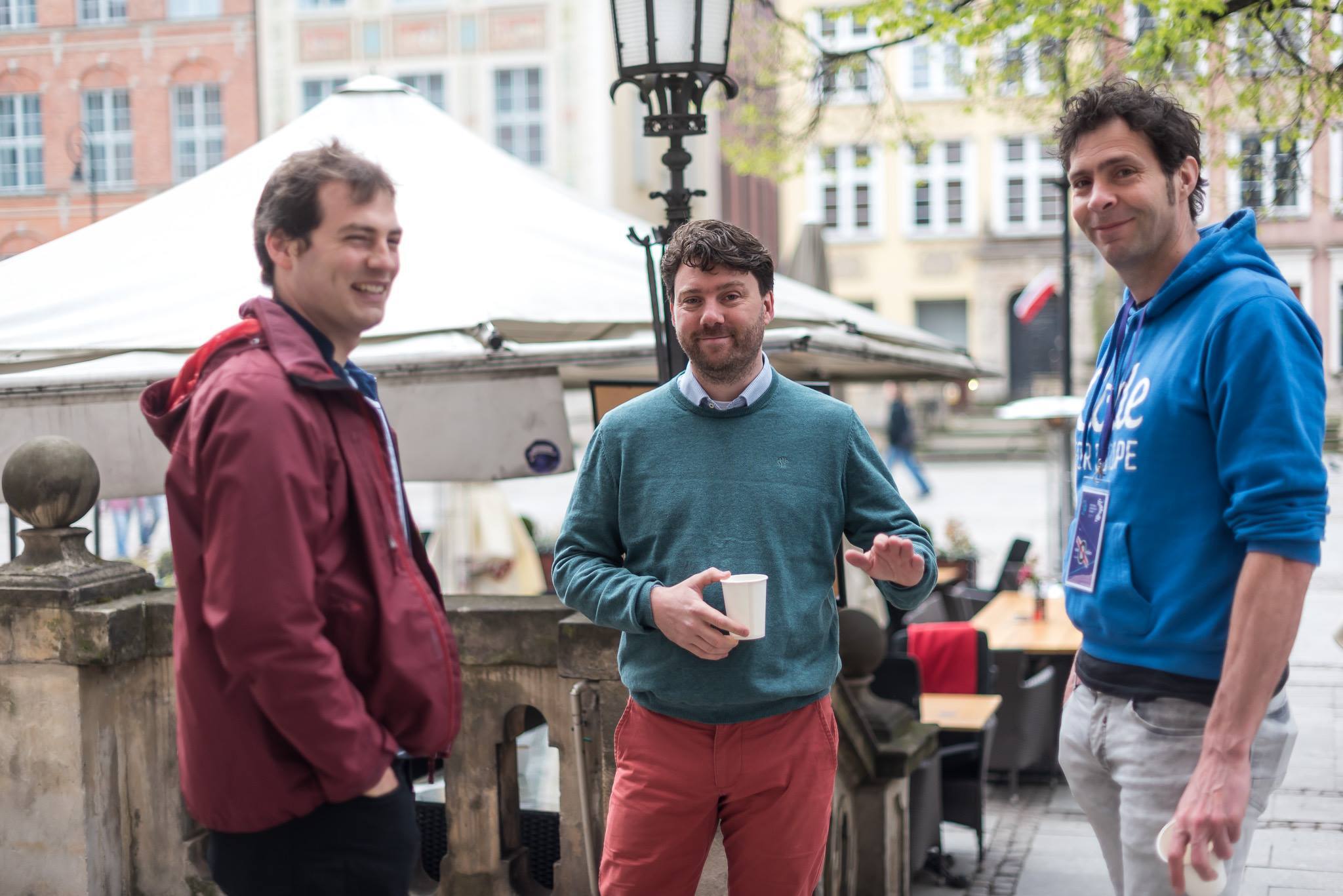 Get to know Johan
I studied natural computing (computer science) and worked for a couple of years as a full-stack coder, mostly on API's and web apps.
Later on, I was lead at two social media management and advertising startups. After a while, I wanted something a bit more socially relevant which led me to Waag —where I started as a "Code Fellow" at the city of Amsterdam, working up at Datalab Amsterdam.
From there, I started a software design agency for public tech called Tilt-shift and Code for NL —which is the Dutch community for developers and designers working on digital government (from the inside and outside). I also play the trumpet and sing in a choir.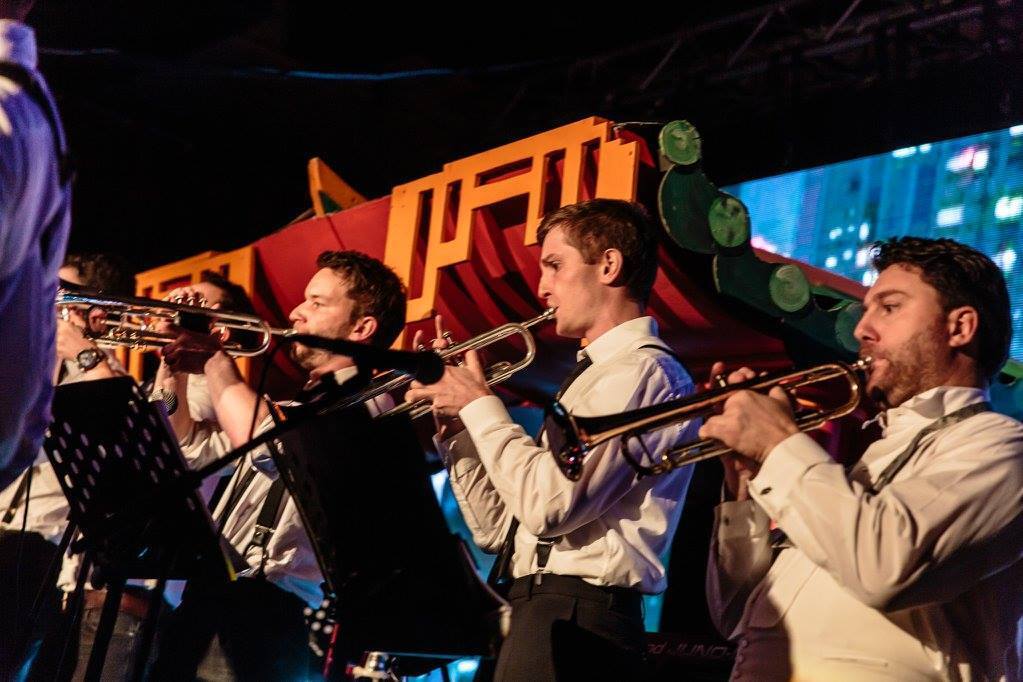 What is the first thing that comes into your mind when you think about civic tech?
My first thought goes towards working together on open, fair, and inclusive societies, and a strong sense of community among the people in all our organizations.
In that sense, I also think about the fact that it is very difficult to organize the potential for greater impact.
What are the biggest civic tech challenges in your region?
(In my personal opinion) making sure the internet/web and its technology aren't monopolized by large companies nor by governments, but stay available for individuals and organizations of any size, to use freely, safely, and creatively.
Also, aligning the civic tech organizations, getting the government to open up software projects, maintaining a constructive-critical perspective on digital government developments and the use of technology by governments, improving ethical best practices among designers and developers.
Want to get in touch?
Reach out to Johan via email at johan@codefor.nl and find Code for NL on their Slack for upcoming updates around their amazing Dutch civic tech community!
---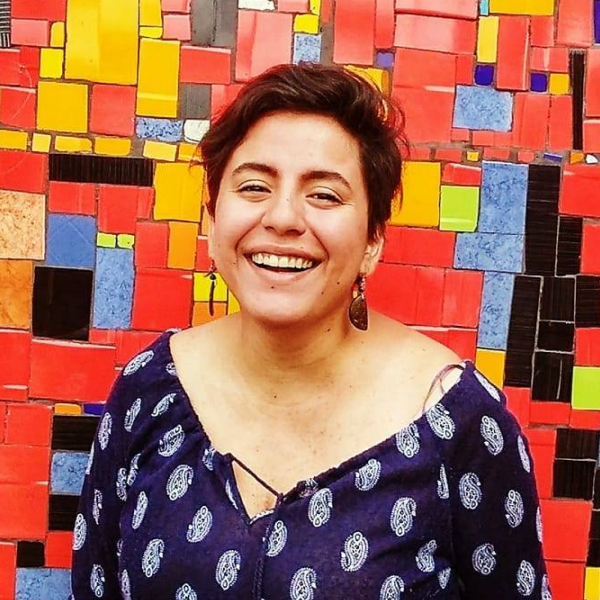 Mar Marín