Project Highlights & The Network
Creating a safe space for peer learning and sharing
Words by Melissa Zisengwe • Aug 18 2022
Slow start but gaining momentum, our Program Assistant, Melissa Zisengwe reflects on our Digital Citizen Engagement, Disinformation, and Good Governance Communities of Practice. Learn about our work, what we've learned so far, and what's coming next.
Code for All's Communities of Practices (CoPs) are a space for our members and the wider community to reflect on their current practices and expand their own understanding and knowledge through peer learning and sharing. CoPs are an integral part of our network – through them, we provide a space for network members, other interested organisations, and individuals to meet, connect and share learnings.
In 2022 we have planned six sessions and hosted five, as one was cancelled due to low interest. Attendance shows that we have an active community from different countries such as South Africa, Uganda, Mexico, the USA, the UK, Romania, Singapore, Germany, and more. This diversity keeps conversations interesting and refreshing.
In our latest sessions for the Disinformation CoP, we invited the Collaboration on International ICT Policy in East and Southern Africa (CIPESA), to share their learnings from the report: Disinformation Pathways and Effects: Case Studies from Five African Countries. This enabled the community to learn more about the pathways of disinformation in African countries. In the Good Governance session, we focused on exploring and sharing some lessons, tools, examples, and considerations for the civic tech community working in the governance sector. In that session, the community focused on user-experience research in civic tech. In the Digital Citizen Engagement session, the community discussed and shared experiences of using low-technologies in their civic tech projects.
8 Key Highlights from the CoPs
While sessions sometimes had low attendance, we noticed that smaller groups allowed for everyone to get to know each other better and engage more meaningfully.


Encouraging and providing topical civic tech examples opens up the room and attendees engage a bit more. For example, in the Digital Citizen Engagement session, people connected over how they are all using low-tech solutions in citizen engagement projects.


While the CoPs were off to a slow start, the consistency of having monthly meetings coordinated by a central figure (project assistant) has really brought life to the community.


We have consistent members we know will be attending one session or another – shout out to Ricardo Miron, the Open Up team (Shaun Russell, JD Bothma, Calyn Pillay), Denique Soutar, and Zarino Zappia and for your consistent interest, attendance and contributions.


The feedback from those who attend is simple: "Thank you for providing this space, keep doing what you are doing."

For them, having a space to learn about civic tech and hear how others in different countries are working is enough.
The impact of the CoPs can be seen through the connections created between members across oceans, the lessons shared by the members, and for us, we know we are doing a good job because, after every engagement, someone has learned something new or connected with someone in the community.



There is a lot of content on Digital Citizen Engagement and disinformation, but it has proven difficult to find content for the Good Governance CoP.


We have had to accept that Slack channels are not necessarily where the community wants to engage. Slack is appreciated once in a while for specific things, but community meetings are more valuable to our CoP groups. Slack connects them asynchronously, but meetings provide more one-on-one opportunities.


While the community engages on and off, we realised there is more interest and attendance when we invite individuals to share topics related to the CoPs and the work they do.

What's next?
While we are happy about the progress we've made, we would like to increase attendance and engagement as we believe the community is more valuable when it's connected. This requires us to reevaluate our strategy. To do this, we've begun outlining other activities we could implement to increase engagement, including writing blogs, masterclasses, presentations and lightning talks, workshops, and more. The next sessions in August will offer something a little different – these sessions will each be led by two speakers, who will share some learnings and tools with the community.
Another thing we do to help keep our members engaged and connected is we share content on related topics and promote any opportunities that are available for CoP members such as workshops, exchanges, etc. We do this at least once a week, or once every two weeks. We mostly share these resources through Slack channels, which have about 250 members combined, as well as through email. Members also share content they come across in these channels, and also use the channels to ask questions or raise any issues. For example, one of our members raised concerns about how disinformation is currently defined and framed – and this, perhaps, could be a discussion to have in our next Disinformation session.
Interested in participating? Join our CoPs!
Mark your calendar!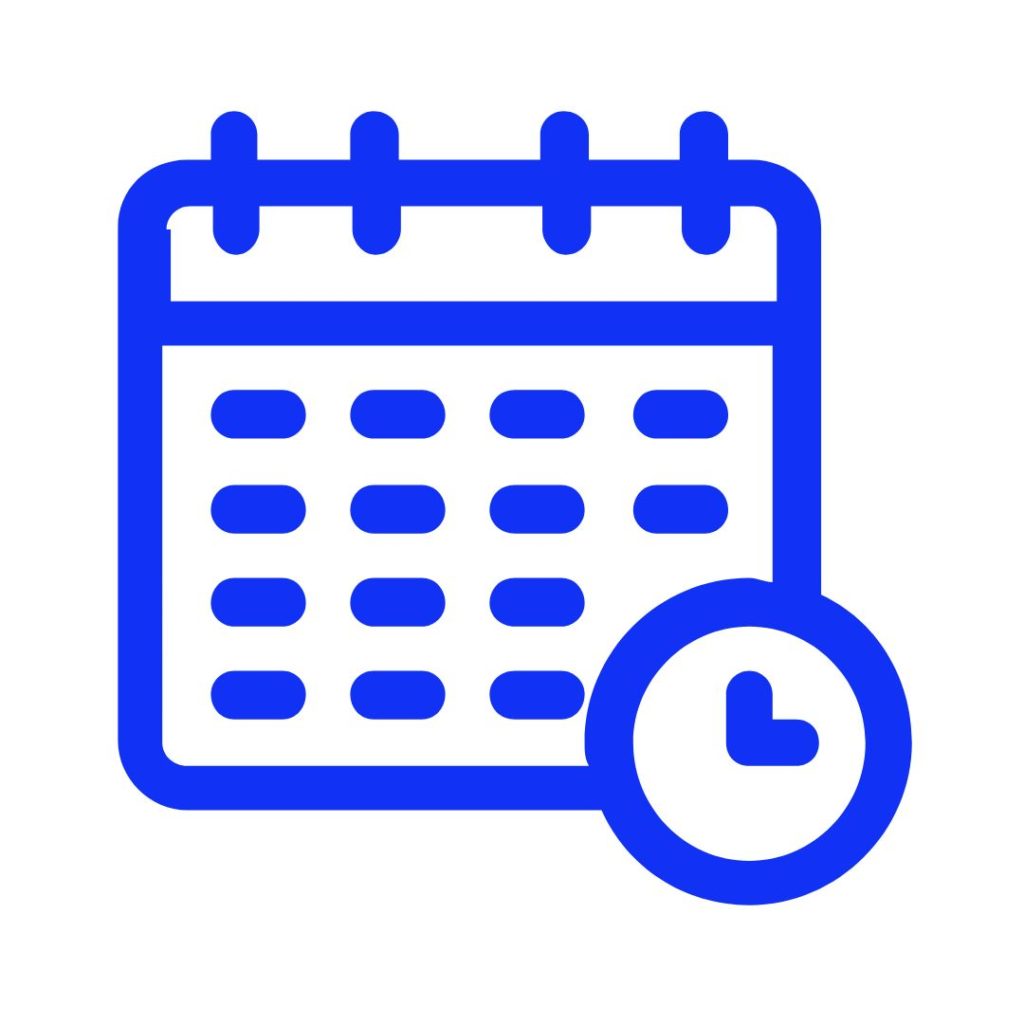 ---
Melissa Zisengwe