Meet our new member from the heart of Europe: Česko.Digital
Words by Eva Pavlikova and Tereza Gagnon • Jun 8 2022
This article is written by one of Code for All's newest Affiliate Members, Česko.Digital, a fast-growing, civic tech organization based in the Czech Republic. Here you can read about their history, current projects, goals for the future, and how they've learned to scale their impact over time.
We're very glad to join the Code for All network, and believe there's so much we can share and learn in the long run!
Our journey began in 2019, when Jakub Nesetril decided, together with two other co-founders, (Radka Horakova and Eva Pavlikova), to build a community of technology volunteers – pro bono experts who could help bridge the gap between technology, public services, and NGOs. The inspiration was simple, as there were plenty of existing civic tech organizations throughout the world.
Česko.Digital was founded only a few years ago, but talk about fast growth! In just three years, our community expanded to over 5,000+ registered members. In year one, we started supporting individual NGO projects, designed first prototypes, and also launched debates around major themes, such as guidance for delivering successful custom technology projects in government.
Year two saw an acceleration due to the COVID-19 global pandemic, where we rolled up our sleeves and launched, in just a few days, our largest project focused on distance learning. The project "We teach online" connected more than 700 volunteers, 10,000 teachers, over 230 NGOs & schools and 66 businesses willing to donate computers. In the end, we got our Czech Ministry of Education involved and ensured that our project was implemented within its long-term strategies.
Year three was pretty speedy; once we finished our largest projects and caught our breath, we decided to create self-service guides on how to manage projects, teams, and drive agile process management, to enable scaling growth. Currently, we work on our custom version of the Tech Nonprofit Playbook – a great resource for any nonprofit organization.
This new effort was a smart decision indeed! Earlier this year, lots of new non-profit projects emerged and, additionally, the war in Ukraine brought new challenges to be solved urgently. Within the first six days of the conflict, we built four apps to help manage the emergency response for Ukrainians who fled their homes, due to Russia's invasion of Ukraine. We cannot thank all those 450+ volunteers enough, who spent days and nights (yes, volunteers offer their expertise mostly during their free time) and worked on tools to help unite NGOs, citizens and public offices as well as to support each other. Our tools have been used by many NGOs, accessed by more than 500,000 unique visitors, and include our Help navigator (four language versions), Community integration interactive map Umapa, 1:1 Marketplace, and free open source app Movapp for language learning.
The whole civic tech platform is managed by our core team, composed of 10 full-time individuals with Eva Pavlikova as the CEO since 2021. Within the past year, we've consistently worked on building strong roots – from our operations point of view to financial sustainability. Thanks to great support from our main partners: Avast Foundation, Livesport and PPF Foundation, a group of technology leaders supporting our mission. With our partners, we systematically build networks and synergies and promote skills-based volunteering as the best way to support social impact initiatives that focus on the environment and on giving back to society.

Philanthropists from the tech industry bring to the sector: fresh new ideas, support creating strategies and help with long-term initiatives that change public policy. They understand that by supporting the digital upscaling of NGOs and public organizations, we're all able to multiply our impact together.

In response to the COVID-19 pandemic, we witnessed the scale of capital being committed by major philanthropists globally. What's even more important is how it is being given – at record speed, with fewer conditions, and in greater collaboration with others (McKinsey, 2020). Technology leaders at the forefront of the future and innovation also support progress built on trust and principles of equality, inclusiveness, and sustainability.
To secure our future growth, we seek more partners, who would like to support our mission in the long term so that we can create resilience by building strong technology communities, alliances, and relationships with both nonprofit and public organizations to move forward together, in well-functioning economic and social systems. We also explore new ways and models of collaborative philanthropy or pay-for-success contracts, also known as Social Impact Bonds.
---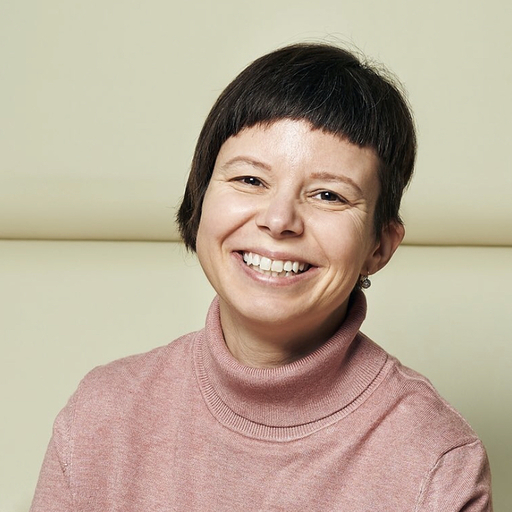 Eva Pavlikova
---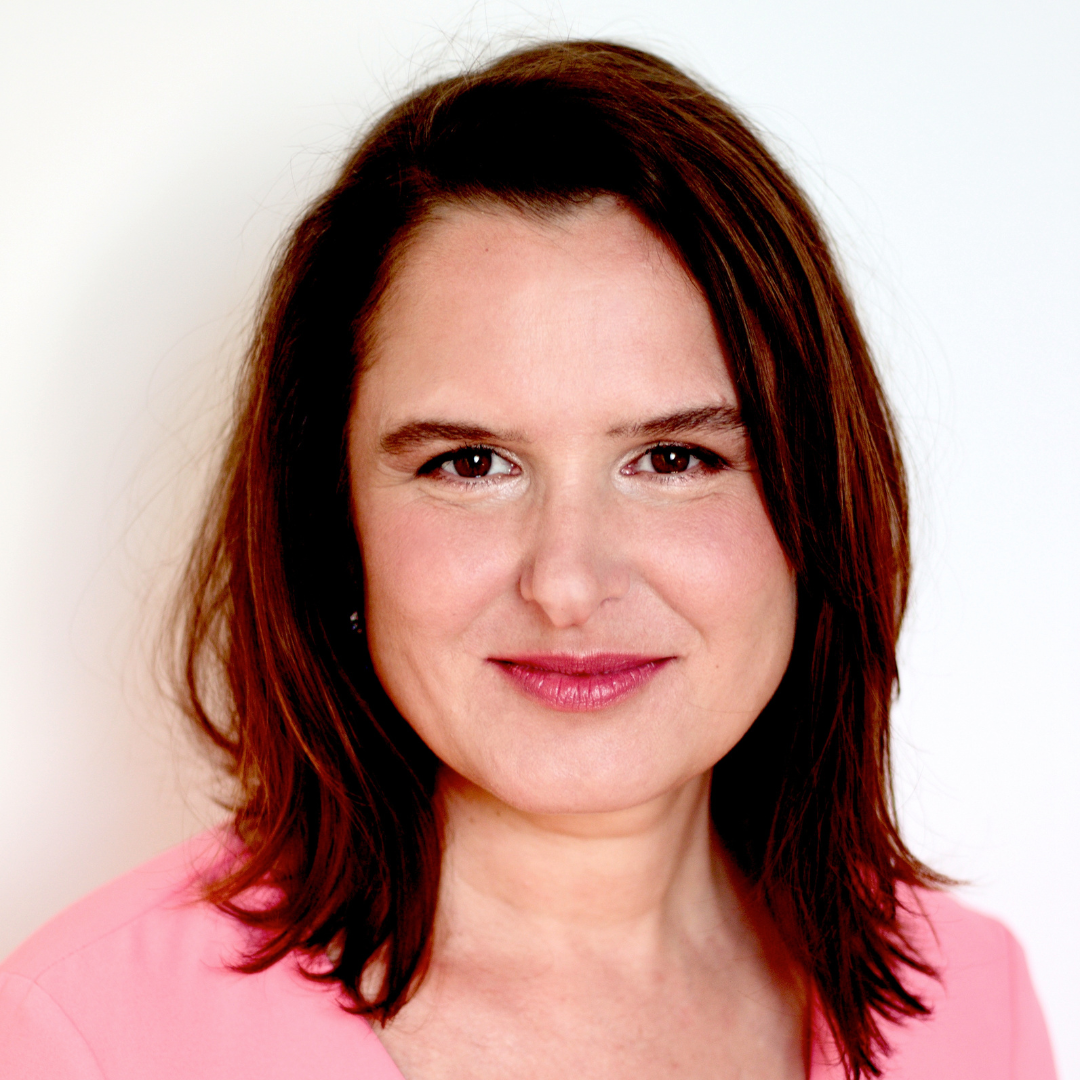 Tereza Gagnon