5 Minutes with Sonja Fischbauer
Words by Mar Marín • May 9 2022
Our bi-monthly series of brief conversations with grassroots activists, creative technologists, and change-makers, who are also representatives of our 28 member organizations. Get to know the people at the forefront of the civic tech realm!
Sonja is currently Code for Germany's representative at the network. She's a Community Strategist and Former Freelance Consultant for volunteer-driven movements, such as Open Knowledge, Open Data, and Wikimedia, in Austria and Germany.
Get to know Sonja!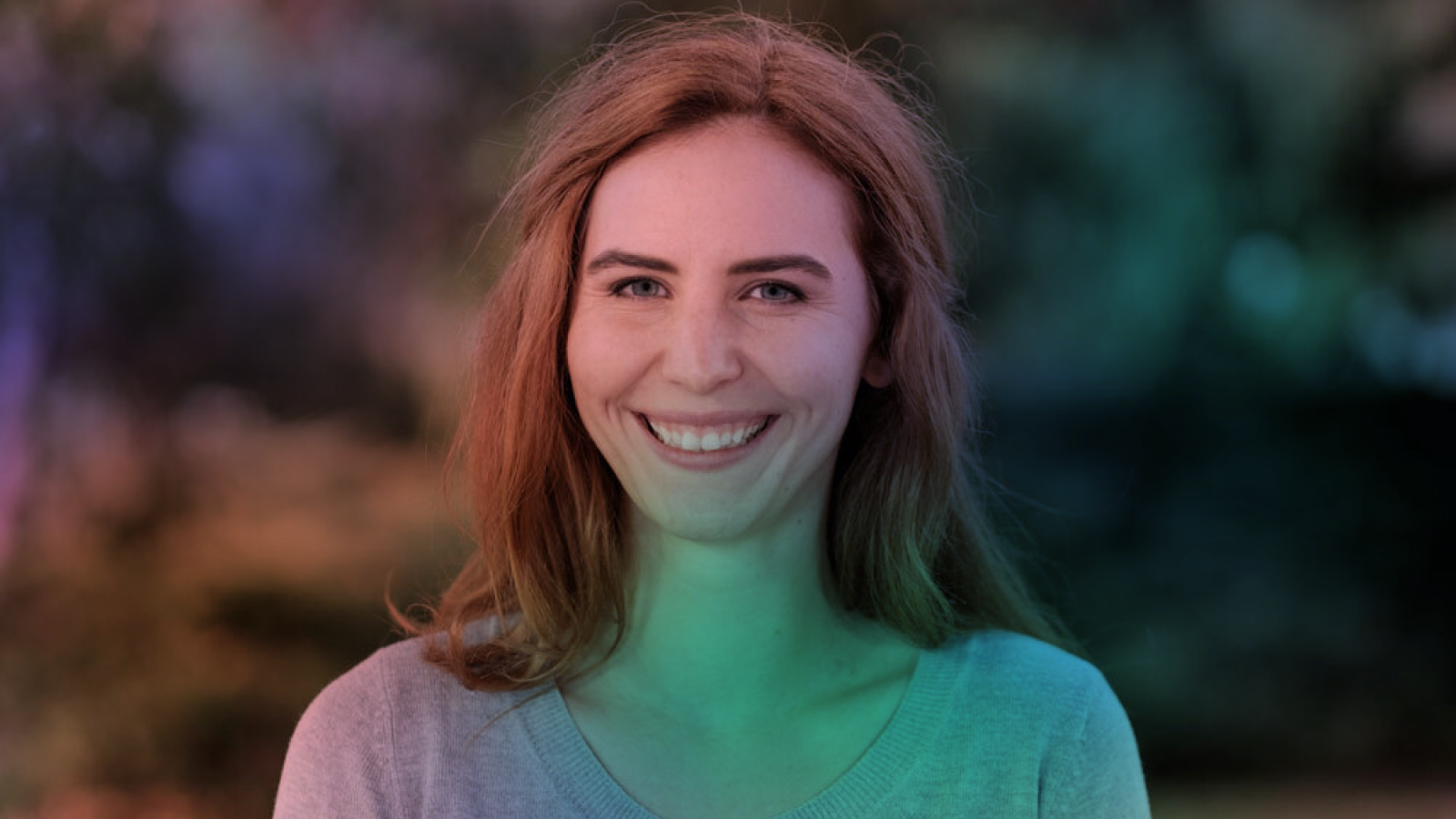 I'm currently employed as a Community Strategist and Organizational Development Specialist at the Open Knowledge Foundation Germany. She is the point of contact for Code for Germany, a network of volunteer Civic Tech, Open Government, and Open Data experts. The network is comprised of a community of over 500 volunteers, who work on sustainable digital change in politics and administration.
In my free time, I enjoy immersing myself in various aspects of geek culture and talking about cats.
What is the first thing that comes into your mind when you think about civic tech?
Empowerment; providing solutions; doing something to make life better for everyone, not just for a few privileged people.
What are the biggest civic tech challenges in your region?
That the German government fails to pick up and sustain the solutions we're already providing. There are already several hundreds of prototypes and ideas to help the government get more accessible, more effective, and more citizen-oriented – and the volunteers who build them happily provide the code for free. But instead of building on what's already available and growing their own tech-savvy ness in-house, government administrations rely on expensive contractors and shiny social entrepreneur startups who provide quick solutions. Our challenge is to tell our stories, make our voices heard, and make our case to policymakers.
Can you share some recommendations (civic-tech and non-civic-tech related for our community)?
I'm a big fan of Table Top Role Playing Games (TTRPGs), like Dungeons & Dragons. In recent years the community has grown awesomely diverse and there are lots of creators who inspire me with their visions. With civic tech, we aim to better the real world; playing in fictional worlds where anything is possible is very liberating; it's helpful for checking my own biases, plus it is great fun. I recommend listening to the 3 Black Halflings Dungeons & Dragons podcast or playing the map game The Quiet Year.
For Real Life world-building: read Code for All's Report on Diversity, Equity, and Inclusion in Civic Tech, and take on the accompanying playbook! It's an absolute eye-opener and I can't share it enough. It put into words what I've been trying to make a case for in my organization for a while. Read it now!
---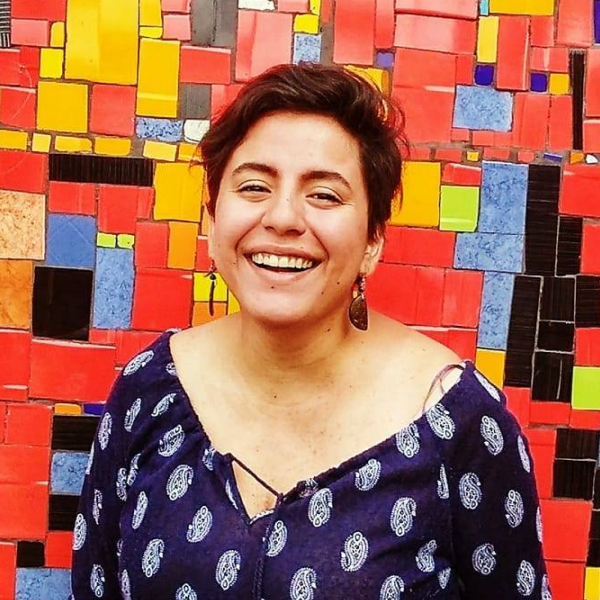 Mar Marín